nothing on this webpage is done its all a work in progress. thank you
~you're very analytical, you know how to assert your boundaries and you won't let yourself get pushed around too much. you tend to be intimidating, you normally keep to yourself and aren't super talkative. you might not be very warm and fuzzy, but you're loyal to your close friends and get upset when people hurt them.
you're a quiet person, and you like to keep to yourself for the most part. you don't view yourself in a very positive light, and you only have a couple of people who you let close to you. you hold grudges for a long time, and you can be very stubborn. you tend to think that your way of doing things is the most efficient, and may ignore suggestions. however, you have a strong sense of right and wrong, and are willing to make sure that people who deserve it are punished. you're a levelheaded and rational person, handling emotions doesn't come easily to you.
wwjahjwhajw
aaaaa
Paris
Paris is the capital of France.
hiiiiiiiiiiiiiiiiiiiiiiiiiiiiiiii
MAIN REFERENCE: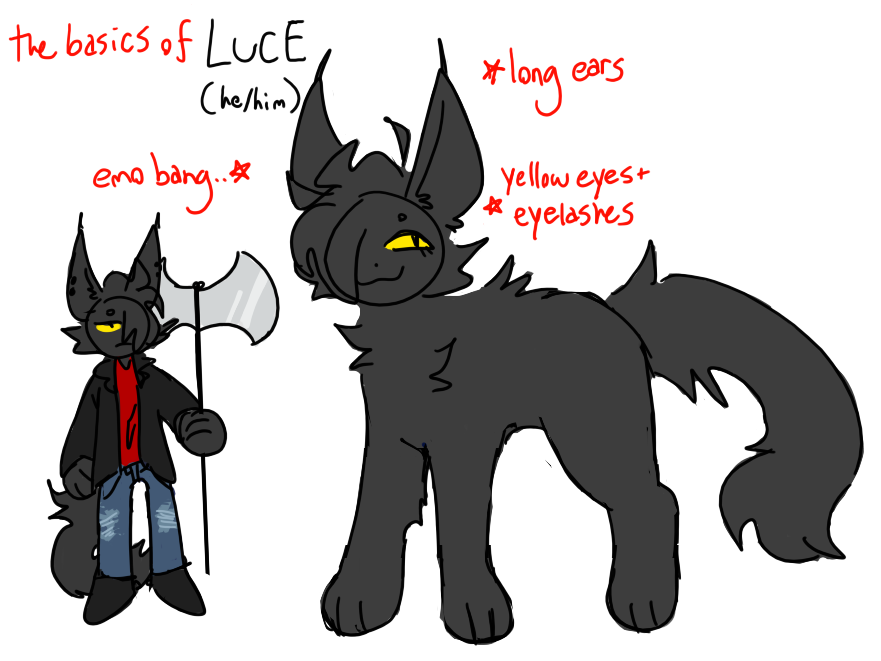 FOR FUN:
this is where gay people are gonna be
here look at them